Steinhatchee Scalloping with Florida Saltwater Flats Fishing Charters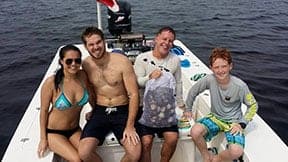 Book a scalloping charter with your scallop guide Captian Mark Brady. Enjoy scalloping in Steinhatchee and surrounding areas.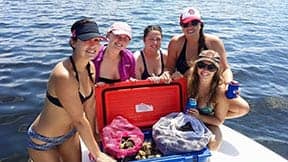 This is one of the most popular seasons for tourists and locals alike. Charters fill up quickly so you need to reserve your spot with Captain Mark  and Florida Saltwater Flats Fishing Charters today!  Florida Saltwater Flats Fishing Charters  will take you to where there is an abundance of scallop beds for a fun filled day of not only being able to limit out in scallops but also a chance to take in all the beauty and additional wildlife the Big Bend area of Florida has to offer.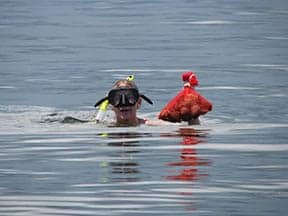 The only thing you will need to bring is a mask, snorkel and fins! (we do have some gear just be sure to ask).  By fishing with one of our Captains, there is no need to purchase a fishing license. A half day charter scalloping trip (4 hours) is $400 and that will cover up to 4 to 6 people.  Additional hours are $25 per hour. Other options are available for young kids or smaller parties, so if you have any questions please contact us!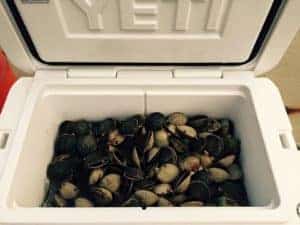 Captain Mark Brady 352-354-0067