Share your scalloping pictures and videos on our facebook page!
Each month, we will pick our favorite picture/video and post it on our website. The winning picture/video will recieve a free scallop T-shirt.
Post your pictures/videos to our facebook page
July 2015 picture of the month – 2 great photos – both winners.
Bucket with golden scallop posted by David Eden and scallop on opening day posted by Leslie Whitinger Mahaney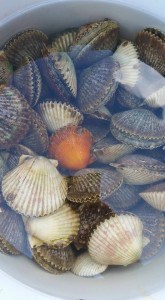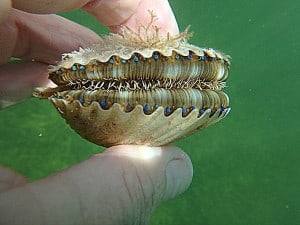 June 2015 picture of the month posted by Danny Law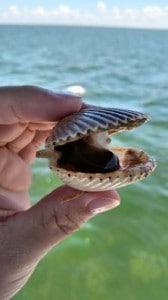 September 2014 picture of the month – posted by Sylvia Howze Keeler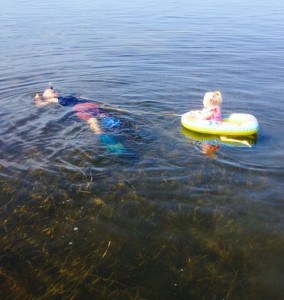 August 2014 picture of the month – posted by Doug Hunt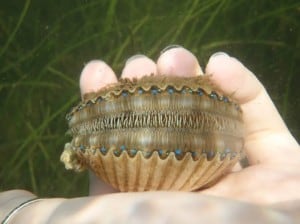 July 2014 picture of the month – posted by Betty N Chris Anderson in Steinhatchee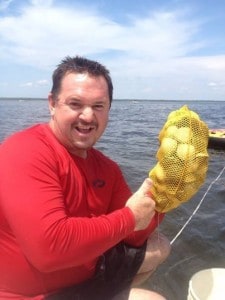 August 2013 picture of the month – posted by Doreen Mead in Homosassa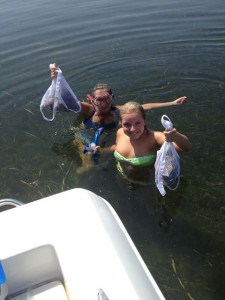 July 2013 picture of the month – posted by Randy Holman in Homosassa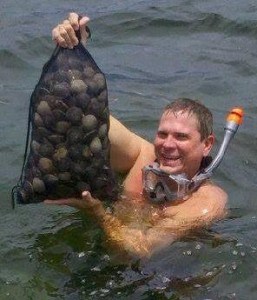 August picture of the month – posted by Mark at Homosassa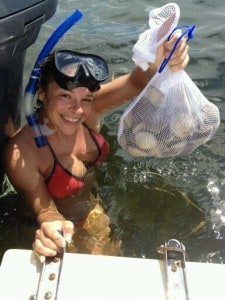 July's picture of the month – posted by Sierra Vinson at St Mark's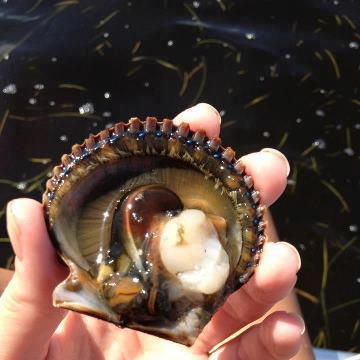 June's Picture – posted by Jennifer in Panama City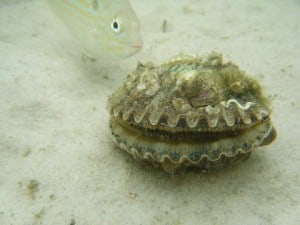 May's picture – taken by Brian in Homosassa